The Holy Monastery of St. Paul the Apostle is located in southeast Attika, Greece, about 5 km from the city of Lavrion.
The region has historical significance as the "lavrai" or mines of the area dating from the 5th century B.C. supplied Athens with silver used in coinage and with other metals. They were in operation until the last century.
The monastery belongs to the Holy Metropolis of Mesogaia and Lavreotiki of the Holy Orthodox Church of Greece and politically to the municipality of Lavreotiki. The monastery is located at the outskirts of the settlement Upper Plaka, Palaiokamarisa. It was officially recognized by the Church and State in 1980.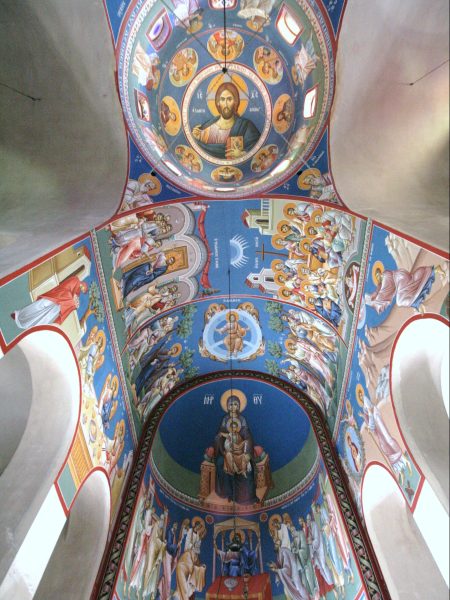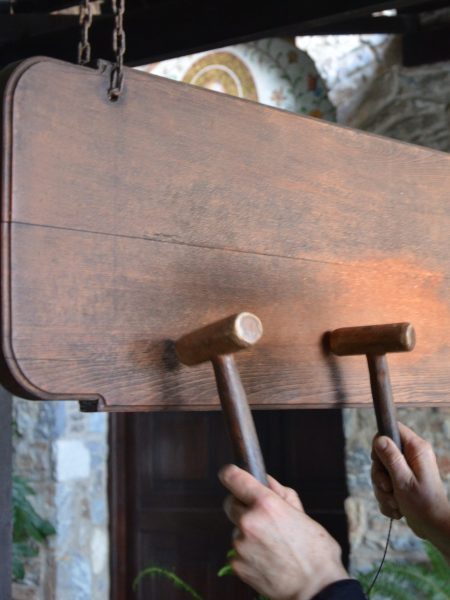 The buildings of the monastery were constructed slowly. The main church of the monastery is dedicated to the Holy Apostle Paul; it is in Byzantine cruciform style with a dome. The paintings of the church are made in fresco using natural colors ground from rocks taken from the local mines.
Four chapels were built (dedicated to St. Dositheos, the Holy Archangels Michael and Gabriel, St.. Theoktisti, and the new martyrs Sts. Raphael, Nicholas, and Irene), as well as a small guest house and the surrounding compound of the monastery. In parallel the small community grew and became multi-ethnic.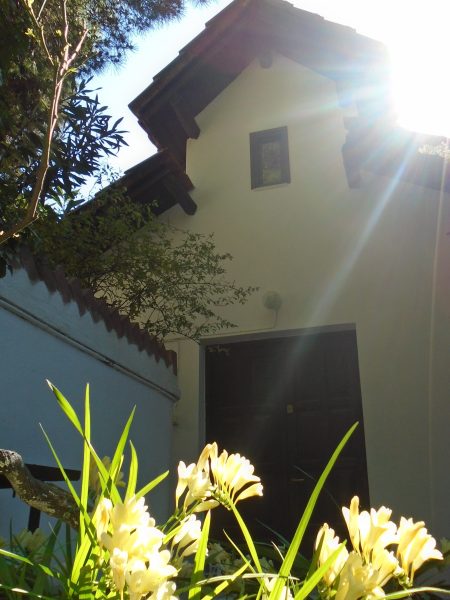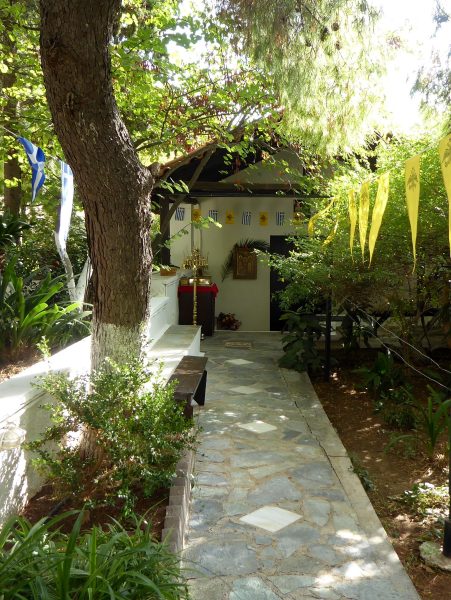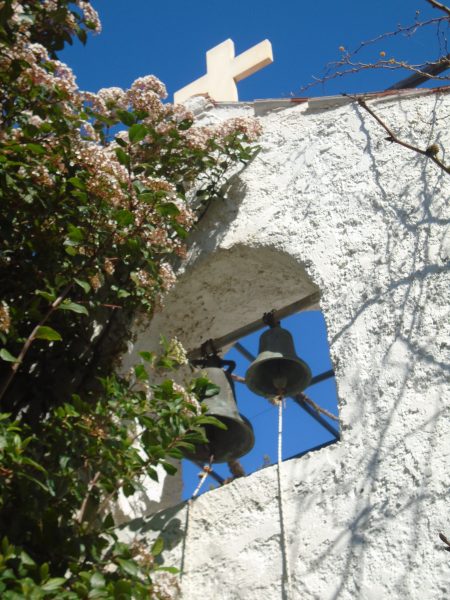 Orthodox Monasticism is an integral part of our living tradition and dates from the beginning of the 4th century A.D. The reclusiveness of monastic life aims at focusing on God, in prayer and ascesis.
Consequently the daily life of the monastics is characterized by church services and personal prayer intertwined with work.
Love for one's neighbor is expressed through care for others, prayer for them and assorted help for their needs.
Aside from the daily cycle of church services and their spiritual obligations, the nuns are responsible for the general upkeep of the monastery and they have a small organic farm with olive trees, fruit trees, herbs, and fowl.
They also engage in other traditional, religious works and handcrafts: icon painting, mosaic, and the sewing of vestments. Their products and their crafts are their source of income and can be found at the monastery's shop.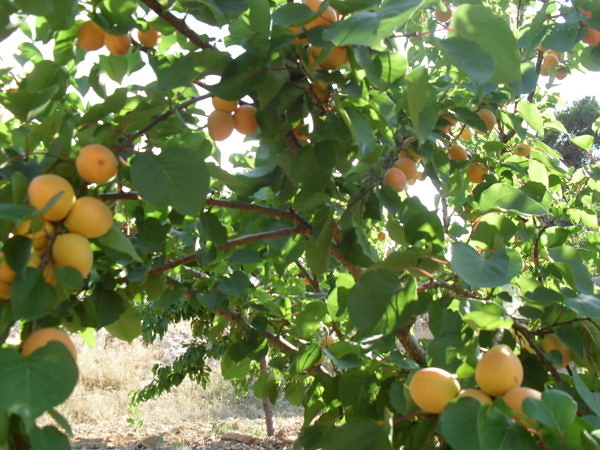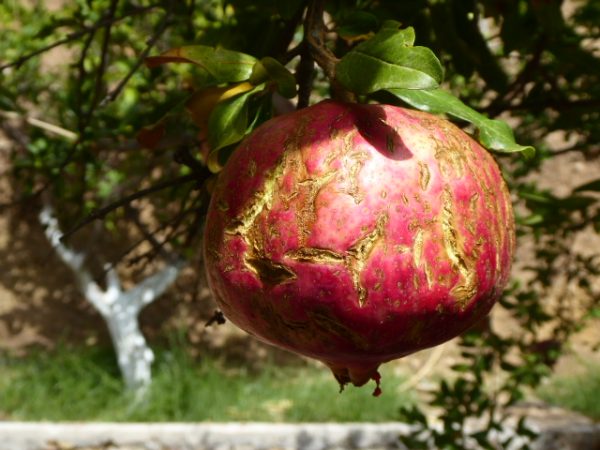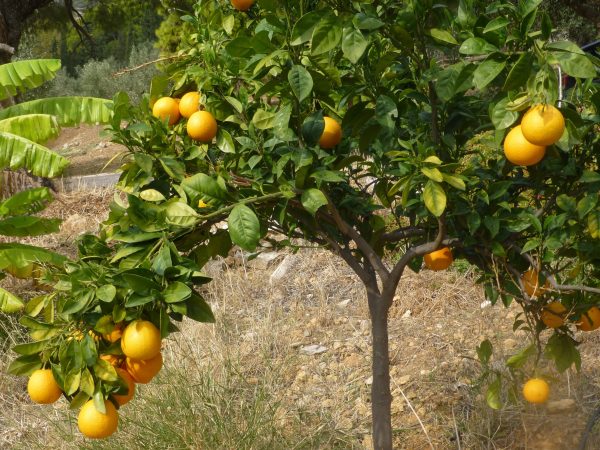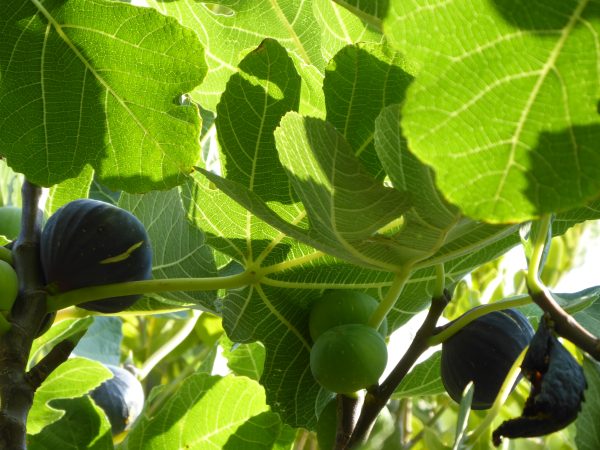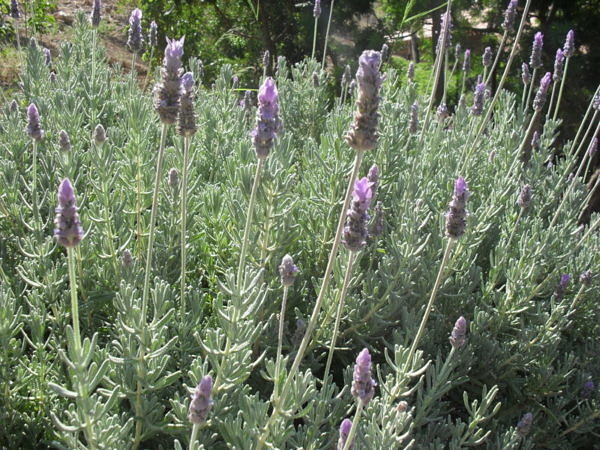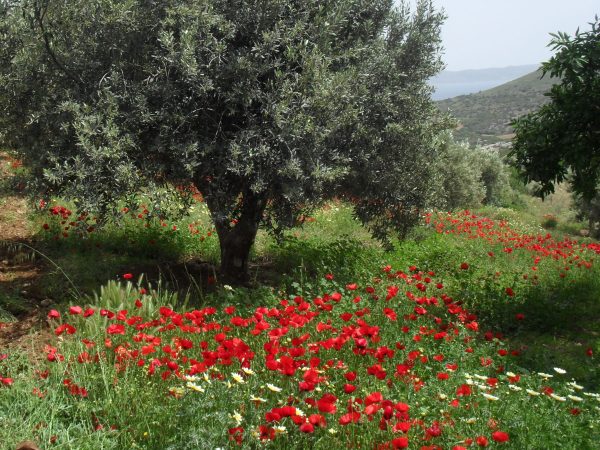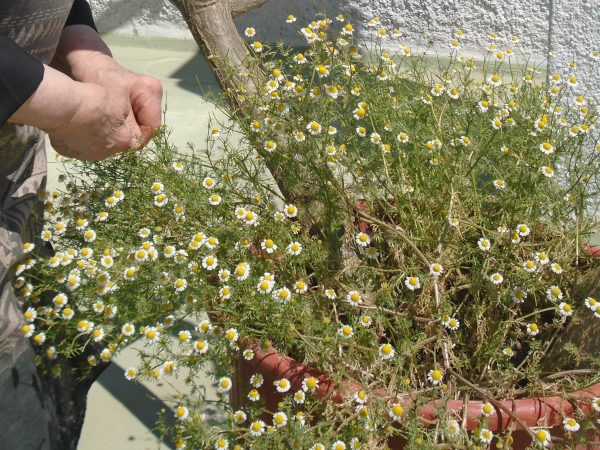 The monastery receives all who come, whether they wish simply to venerate, or to share a problem, or to learn more about Orthodoxy and monastic life.

The monastery is open every Saturday and Sunday:
from 8:00am to 12:00pm
and from 5:00pm to
7
:00pm.

God be with you.
Holy Monastery of Saint Paul the Apostle
Post Box 17
19500 Lavrion
Attika,
Hellas
Tel: +30-22920-60389